Rats and mice repellers
Cockroaches and other insects repellers
Snake repellers systems
Bird repellers
The manufacturers are producing a high quality electric Pest Control Device, providing Pest Repeller with good quality and competitive price. Friendly to environment and humans especially kids and pest its' selves. No toxins/poisons usage echo friendly. Suitable for use in home, apartment, restaurant, office, basement, garage or any indoor area Mice and rats cause damage as they chew on communication and electricity cables, causing fire occasionally as they go. They like nesting in warehouses and offices as well as places with abundant food, such as private kitchens, catering kitchens, homes and farms.
Environmentally safe, no toxic chemicals, sprays, powers or messy traps
Harmless to humans and most household pets
Exclusive switch for DUO, TRANS, ULTRA, TEST mode setting
Stop pests from producing any possible immunity
Effective in controlling mice, rats, roaches, fleas, spiders, ants, martens, squirrels, bats, etc.
Built-in LED indicators to confirm proper operation
Works all day, energy efficient
4 years guarantee.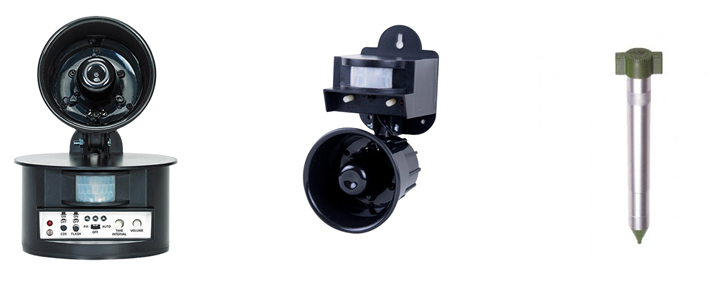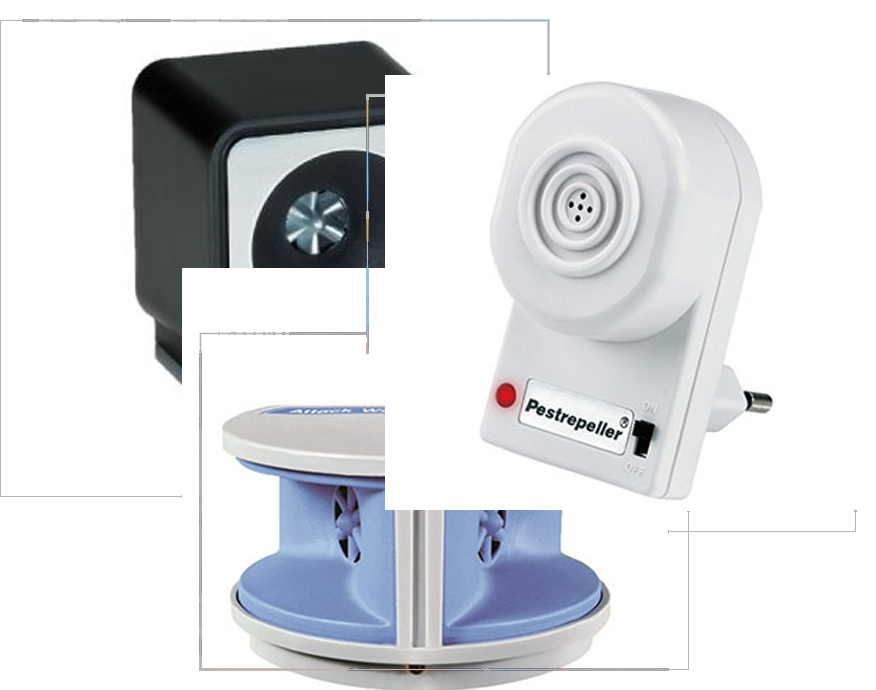 ASK FOR A PRICING
Fill the form below to ask for a quotation or inspection