We are ready to undertake all of the following services for your property – Houses, Offices, Shops and Apartments:
Collection of monthly common expenses and statements issue.
Cleaning Services available for all kinds of properties - common areas, Houses, Offices, Shops and Apartments.
Seasonal cleaning, pre-arrival cleaning etc.
Quality control Inspection of your property on a regular basis and report with photographs for your ease.
We can take care of your property since you are away for your business or vacations.
Bill payments
Rent collections
Lift maintenance
Legal advice
Payment of common utilities' bills i.e. Electricity bill, Water bill, Telecommunication bill etc.
Any other service you may require for your properties can be discussed.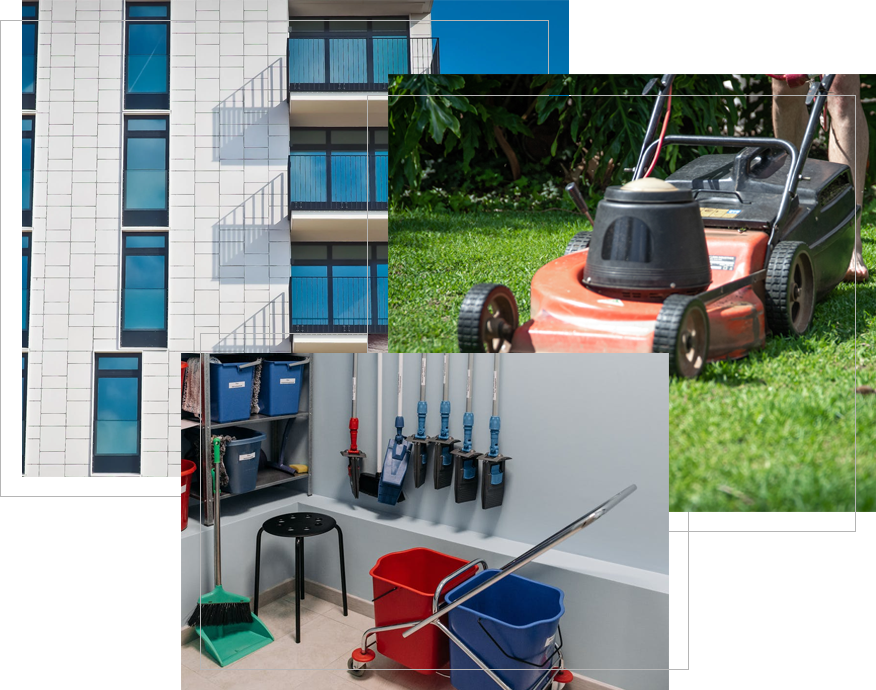 ASK FOR A PRICING
Fill the form below to ask for a quotation or inspection