We are representatives of major professional cleaning machines of Italian manufacturers.
Scrubber and dry machines
Vacuum machines
Professional cleaning robots
Our many years of experience in the field can help to choose the right cleaning machine according to the needs of each customer as well as any technical support needed after purchase. We are at your disposal for any additional information you may need, as well as for guidance on selecting products to suit your needs.
Machinery brands
Our company is the representative in Cyprus of the following cleaning machinery manufacturing companies.
RCM, has been designing, manufacturing and selling professional floor cleaning machinery, sweepers, scrubbers and road sweepers, which are valued worldwide for their high-performance and reliability, since 1970.
TSM, an Innovative Company A step ahead with its wide range of cleaning machines, TSM is a family-run business with headquarter in Fiume Veneto - Pordenone (Italy) and a commercial subsidiary established in Mumbai (India) in 2011.
LINDHAUS, Quality Cleaning Equipment Lindhaus, based in Italy, manufactures high quality cleaning equipment.
LEAVEN, Enterprises Co. Ltd Leaven is a high quality electric Pest Control Device Manufacturer, providing Pest Repeller with good quality and competitive price. Friendly to environment and humans especially kids and pest its' selves. No toxins/poisons usage echo friendly.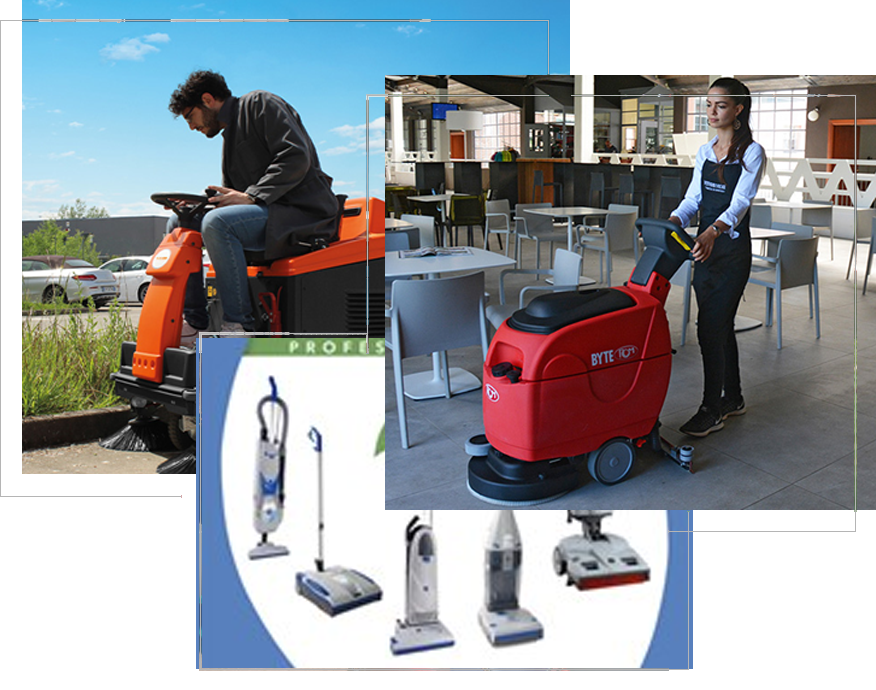 ASK FOR A PRICING
Fill the form below to ask for a quotation or inspection